Dunbar Greetings Tea
Welcome to our store!
We sell teas and spices!
Tea is our passion. It pays to buy good quality tea. These are delicious and ethically produced. We have been selling tea since 1993. Growing up in Tanzania we had black tea with every meal since it was the only one available. Today, we carry many varieties of tea.
Our Motto:
High quality teas at affordable prices
Blog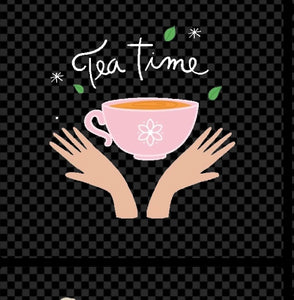 Drinking tea is relaxing and refreshing pastime. It is a versatile beverage with so many varieties. With more than three billion cups consumed daily worldwide, tea endures as one of...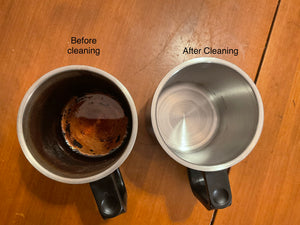 Add 1 dish washer tablet to the mug Fill with boiling water Soak for 5 hours  Scrub for a few minutes   Amazing results for a stain free mug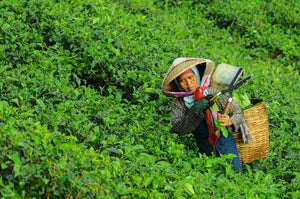 Before economic crisis, tea exports accounted to $1.3 billionUS and 5% of all global tea production. the tea industry over 150 years of existence is faced with a crisis....