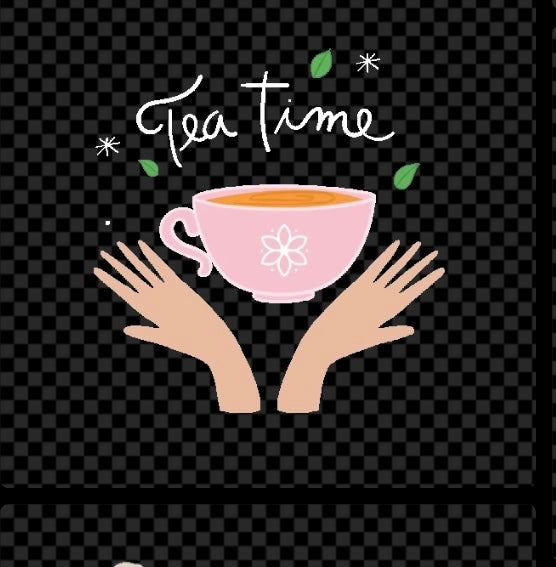 Drinking tea is relaxing and refreshing pastime. It is a versatile beverage with so many varieties.
With more than three billion cups consumed daily worldwide, tea endures as one of the most ancient and cherished beverages.  
How to make a perfect cup of tea?
Start with fresh filtered water
Use Loose Leaf Tea. It uses less packaging, so it is more sustainable. It also has more flavour.
Use one teaspoon of leaves per cup.
For optimum flavour add water when it starts to boil.
Different teas has a different steep...
---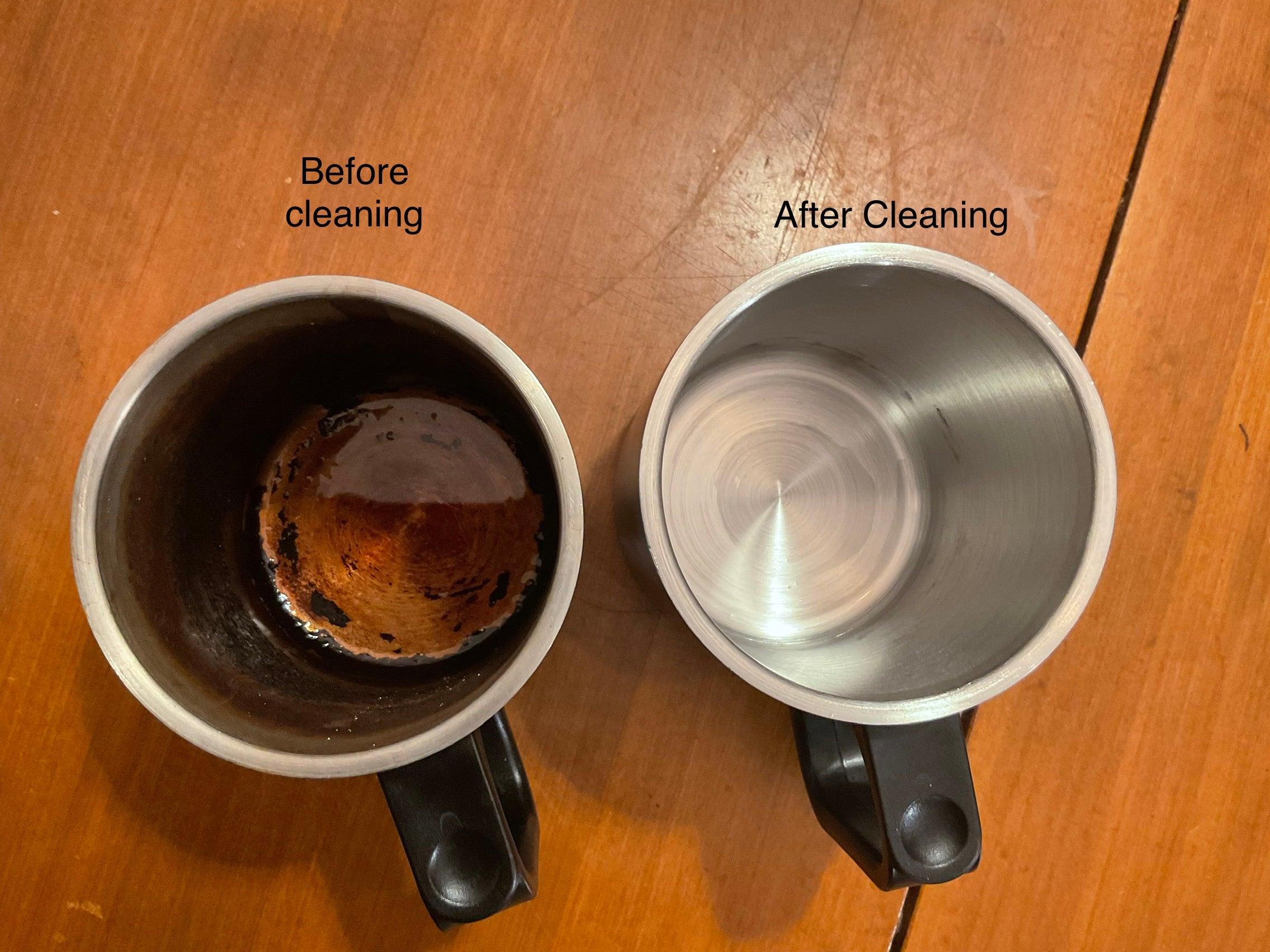 Add 1 dish washer tablet to the mug
Fill with boiling water
Soak for 5 hours 
Scrub for a few minutes 
 Amazing results for a stain free mug
---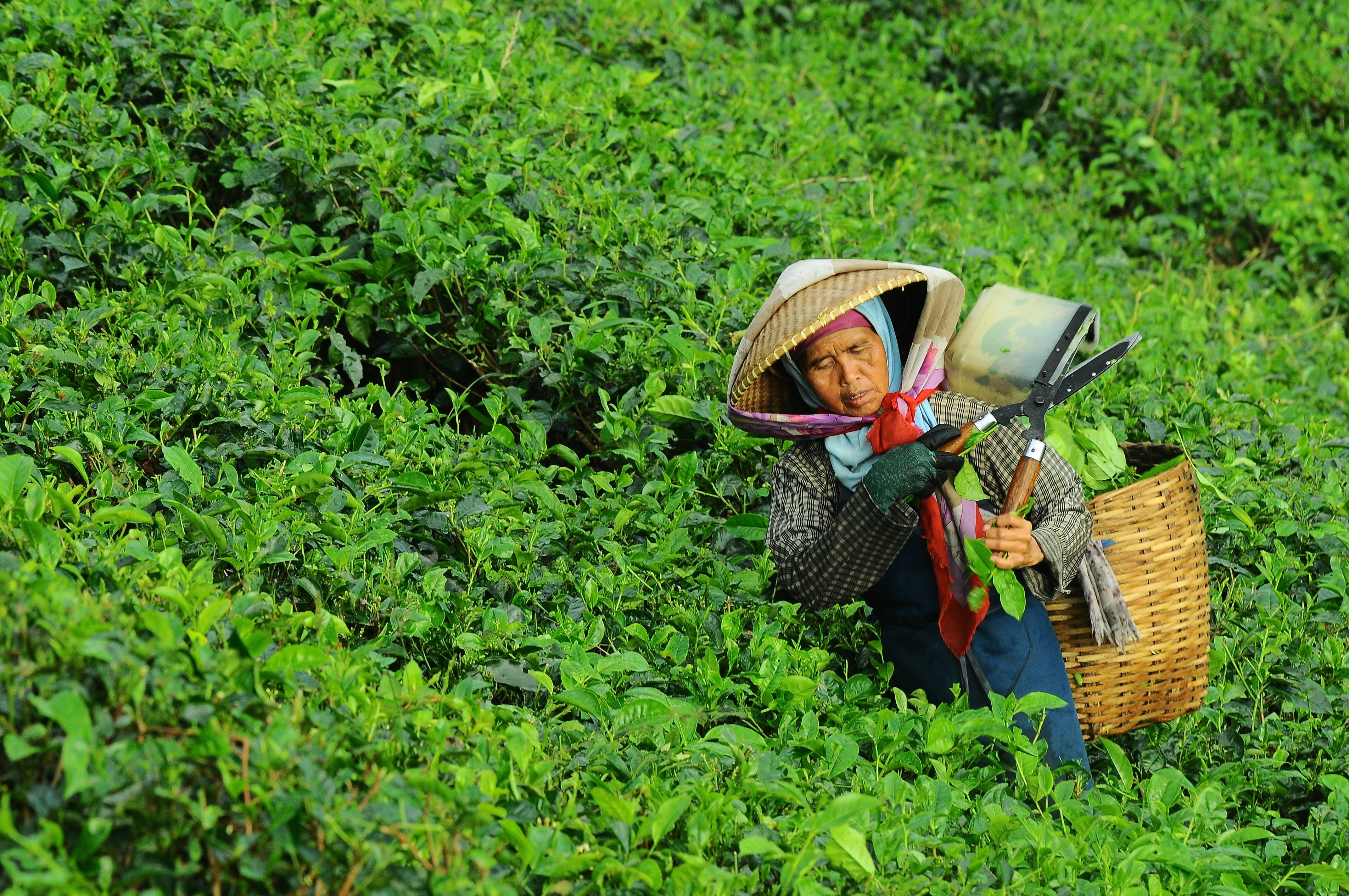 Before economic crisis, tea exports accounted to $1.3 billionUS and 5% of all global tea production. the tea industry over 150 years of existence is faced with a crisis.
 It has dropped to its lowest level in 23 years. It's prosper tea industry has taken a drastic hit.  
The island's ongoing political and financial crisis have crippled the industry.
For the last 3 months, the country has been gripped by severe shortage of fuel, food and other essentials after it's foreign exchange dried up.
This has lead to job losses and the...
---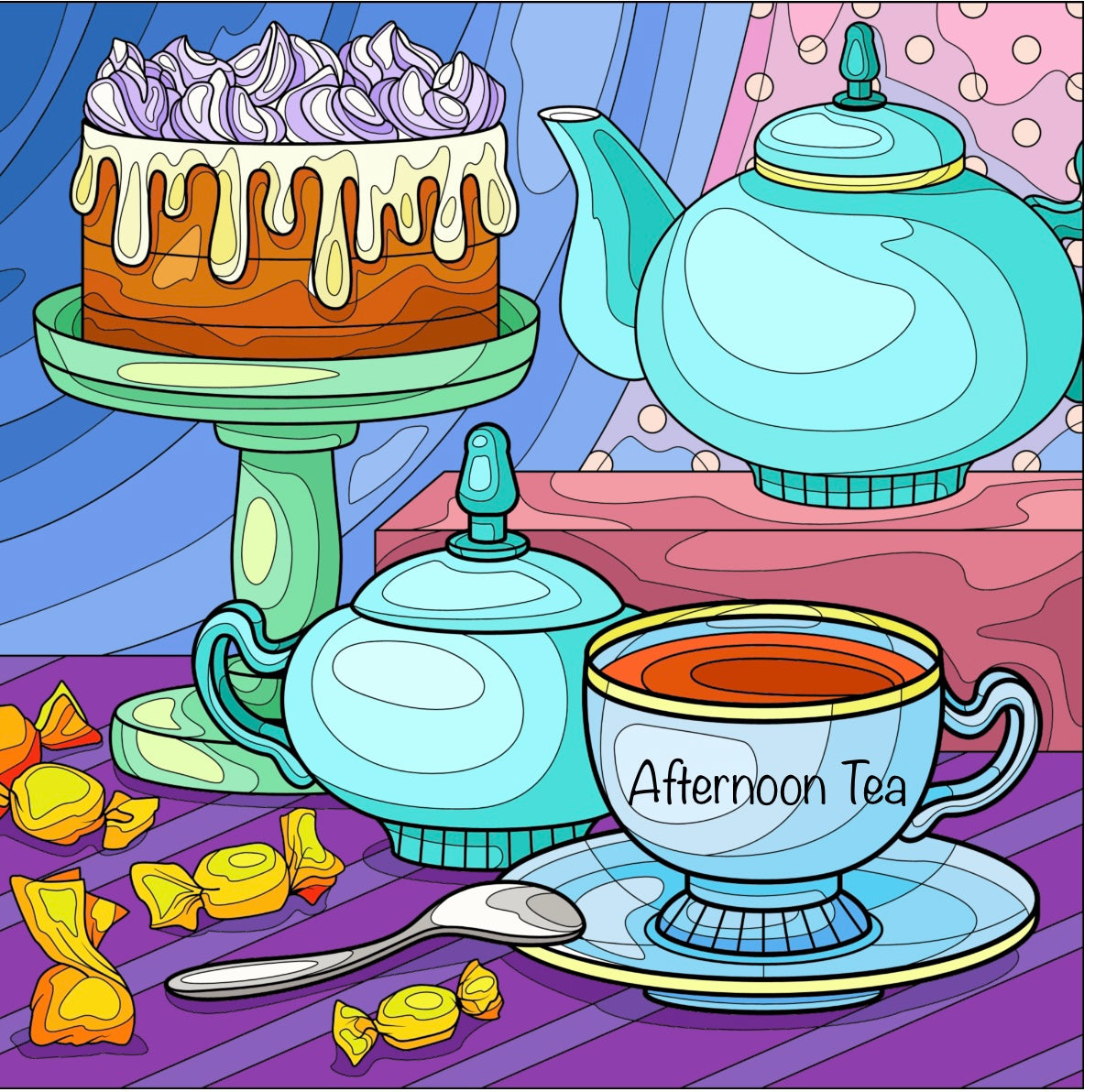 Jasmine tea is a type of tea, scented with the aroma of blossoms from the jasmine plant.
Blossoms from common jasmine are placed alongside tea leaves in storage or blended with stored tea, allowing the aroma to infuse.
This type of tea started in China in the 5th century
But it became widespread only in the 17th century when it grew to be a valuable export to Western countries. Today, the tea is mostly produced in China and Japan, and it is enjoyed by locals and people abroad alike. 
Jasmine tea is a delicious aromatic drink, packed full of antioxidants...
---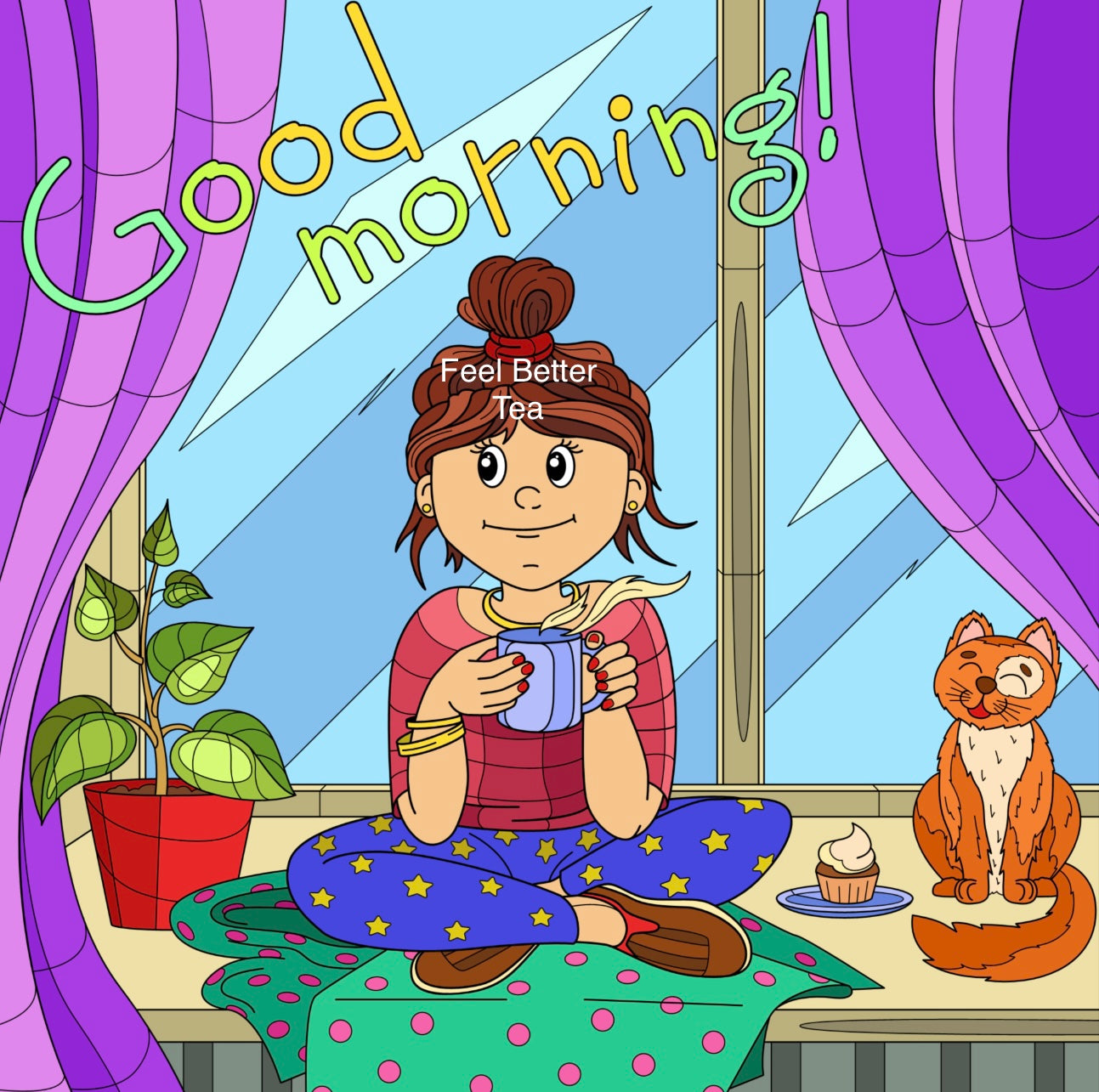 Nobody likes to suffer from cold or 😷 The perfect teas for the cold season.
Try caffeine free 
Cold Bgone Tea  Functional Tea. Delicious lemony brightness combined with a sweet winter fruit profile. Light piquant cinnamon finish.
Zesty Tulsi Cold & Flu Functional Tea
Light sweet and peppery with notes of citrus licorice.
Tulsi is regarded as a plant of great power, prized for its ability to restore and fortify the body. 
---