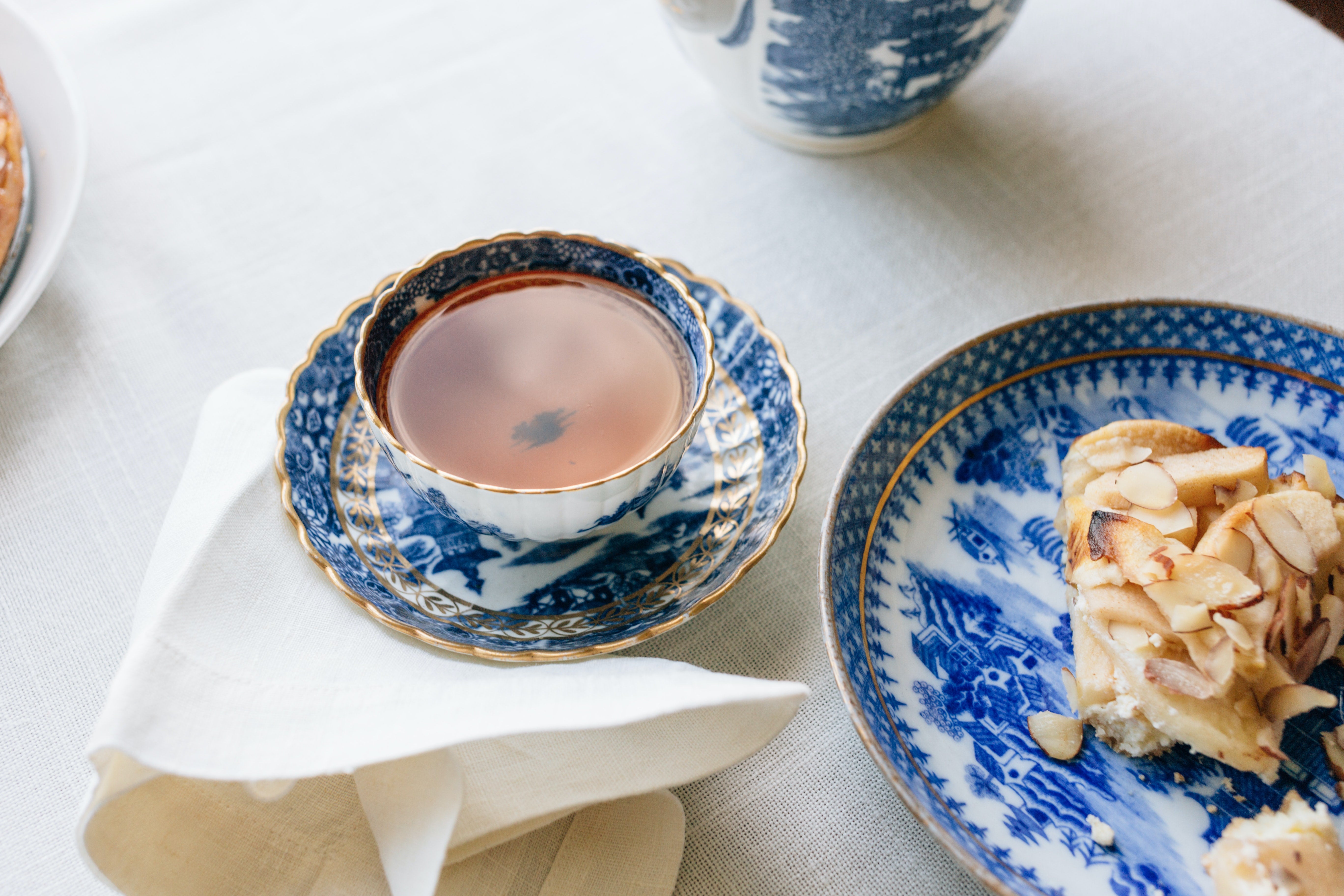 Organic Nilgiri Winter Harvest Estate Tea exhibits all the body, flavor and floral character associated with the region's top offerings. Best enjoyed with a splash of milk to open the flavor profile.
Southouse India's Nilgiri district has truly started to shine. Situated at the meeting point of the states of Tamil Nadu, Kerala and Karnataka, the region offers an abundance of mountain-like terrain, waterfalls, rivers, lakes, and vast, expansive gardens of tea.
During the winter growing season - January and February, when temperatures fluctuate between 20°C (68°F) and 0°C (32°F) - Nilgiri teas hit their peak. As the north winter winds...
---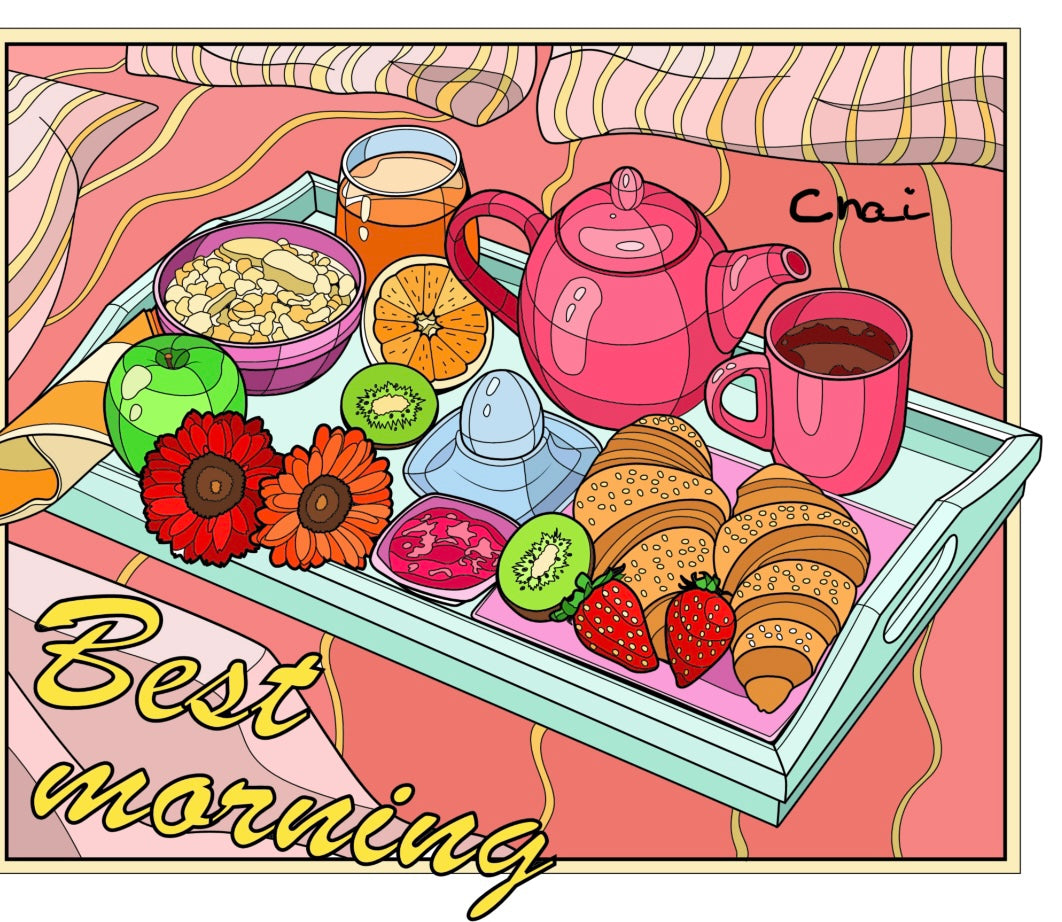 Traditional chai has always had a set of base ingredients.
Ginger,cardamom,cinnamon,cloves,fennel,black pepper, nutmeg and black tea.
However over time green tea, Rooibos and herbal teas have been swapped in. This versatility makes finding chai in caffeine free or caffeinated version a great choice for many tea lovers. 
Despite Chai's flavours considered hot and spicy, Chai actually cools the body. It does by raising core body temperature above ambient air temperature.
Try Chai in
Black teas 
Cochin Masala Chai
Lemon grass chai
Nigiri hills Masala Cha
Herbal teas
Orchard Fresh Chai
Rooibos Masala Chai
Green teas 
Bengal Club Chai matcha
Genmaicha...
---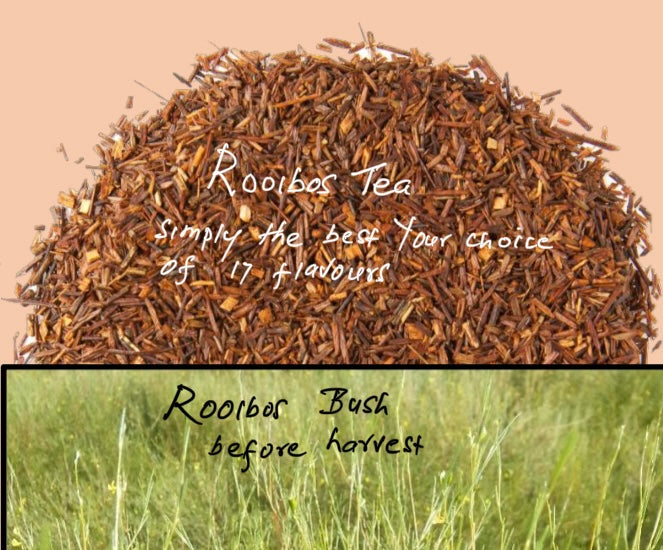 Did you know? 
Rooibos is not a real tea, but a brew made from the dried Rooibos bush. Rooibos is exclusively grown in South Africa.
Rooibos may be threatened by climate change. Increasing temperatures and decreased rainfall may result in extinction of the plant.
Locals have been drinking Rooibos for centuries in South Africa. 50% of Rooibos is used locally and the rest is for international market.
Rooibos is a truly  powerful antioxidant. Antioxidants protect our bodies from oxidative damage caused by free radicals. It is 100% caffeine free therefore a👍nighttime cap. It is great alternative to black or green teas. 
Rooibos helps to fight off unwanted...
---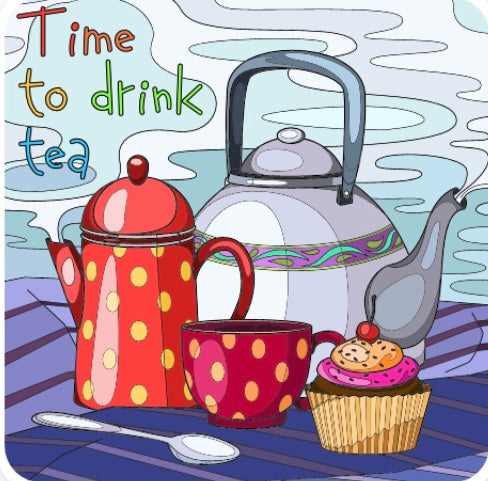 Premium Tea At Home
Fewer people dined out during the pandemic. People discovered the joys of cooking at home and drinking premium tea. Loose leaf is hand picked and of premium quality.
Functional and Wellness Teas
Tea boosts the most benefits over any other type of beverage. As consumers continue to be more health conscious and realize the importance of immune boosting foods and beverages.
As more tea shops were closed during the pandemic
It is more likely customers continued to purchase online.
Customers understand the need for sustainable future.
Buying loose tea in...
---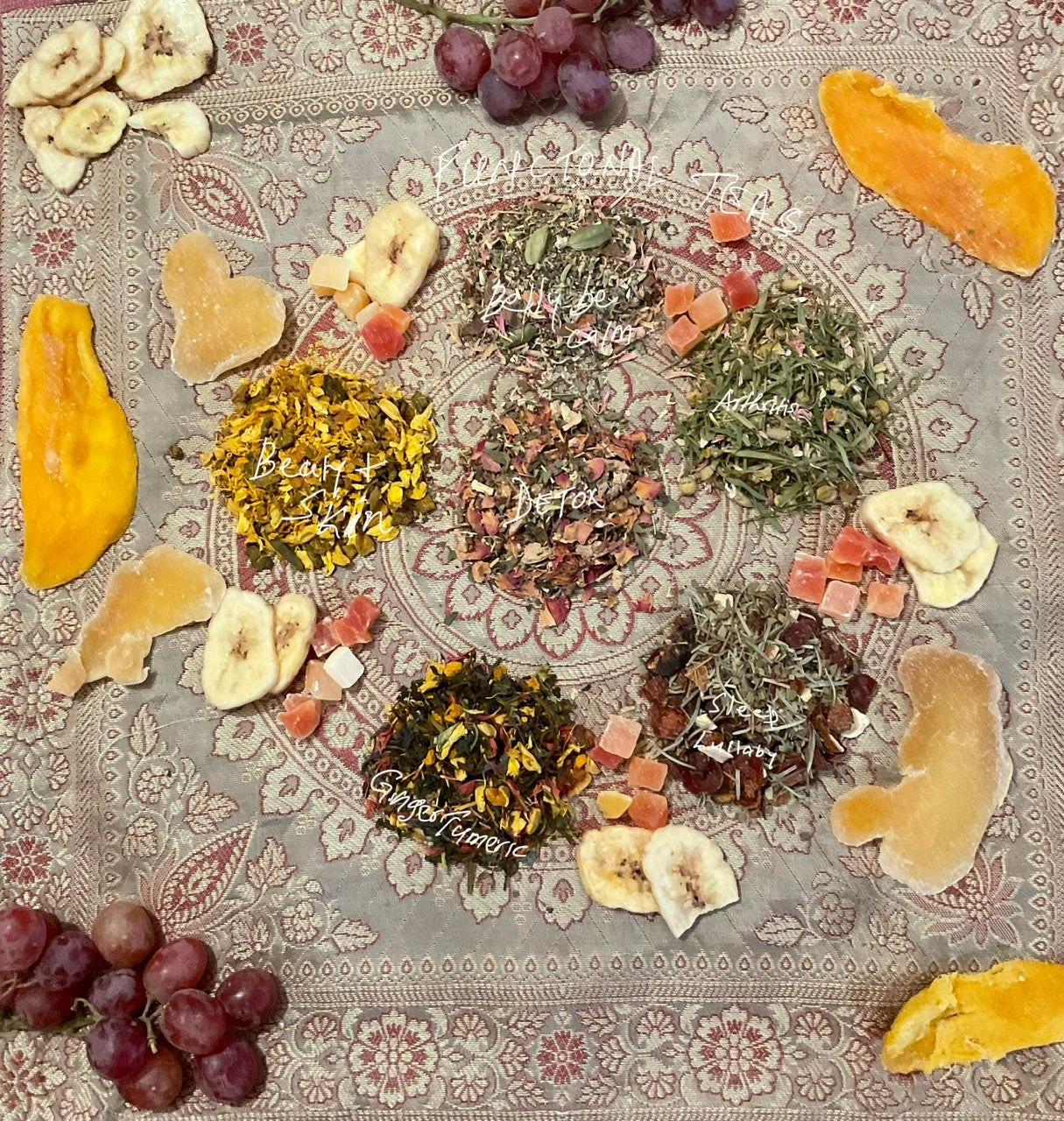 Live a life fueled by tea - be ready
Did you know?
Tea began as a medicine in early 1900 and grew into a beverage.
Adding various teas in your daily routine can help you start taking approach in order to treat or prevent certain ailments and contribute to overall well- being.

Functional teas are here to provide a boost to our compromised immune system and energy level drops making our ability to cope with hectic lifestyle more challenging.
Teas and herbs play a key role in promoting health and wellness, maintaining active lifestyles and achieving mental clarity. 
...
---